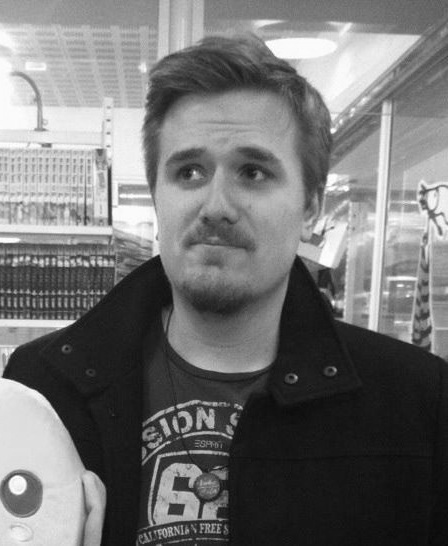 Resume
Download Here
About Me
I'm a game designer and writer who currently lives in Stockholm, Sweden. I love to create concepts, mechanics,
levels and stories for games. I've worked with some smaller indie-projects, started my own studio, and managed
higher profile projects for the Magicka franchise.
I am currently working on the F2P game "Magicka: Wizard Wars".
Contact Information
Phone: +46(0 )730870244
Email: niclas@ndkdesign.se
Twitter: @NDKarlsson
LinkedIn: Niclas D. Karlsson
Interviews
Gamespot – On "Magicka: Wizard Wars"
Paradox North – Studio Profile